Quality Valves Manufacturers
We are one of the leading manufacturer of Cast Iron, Cast Steel, Stainless Steel & Forged Steel Valves & Spares of various types namely Gate, Globe, Check, Butterfly, Plug, Diaphragm Valves, Foot Valves, Pressure Relief Valves, Ball Valves , Strainers, Sluice Gate etc.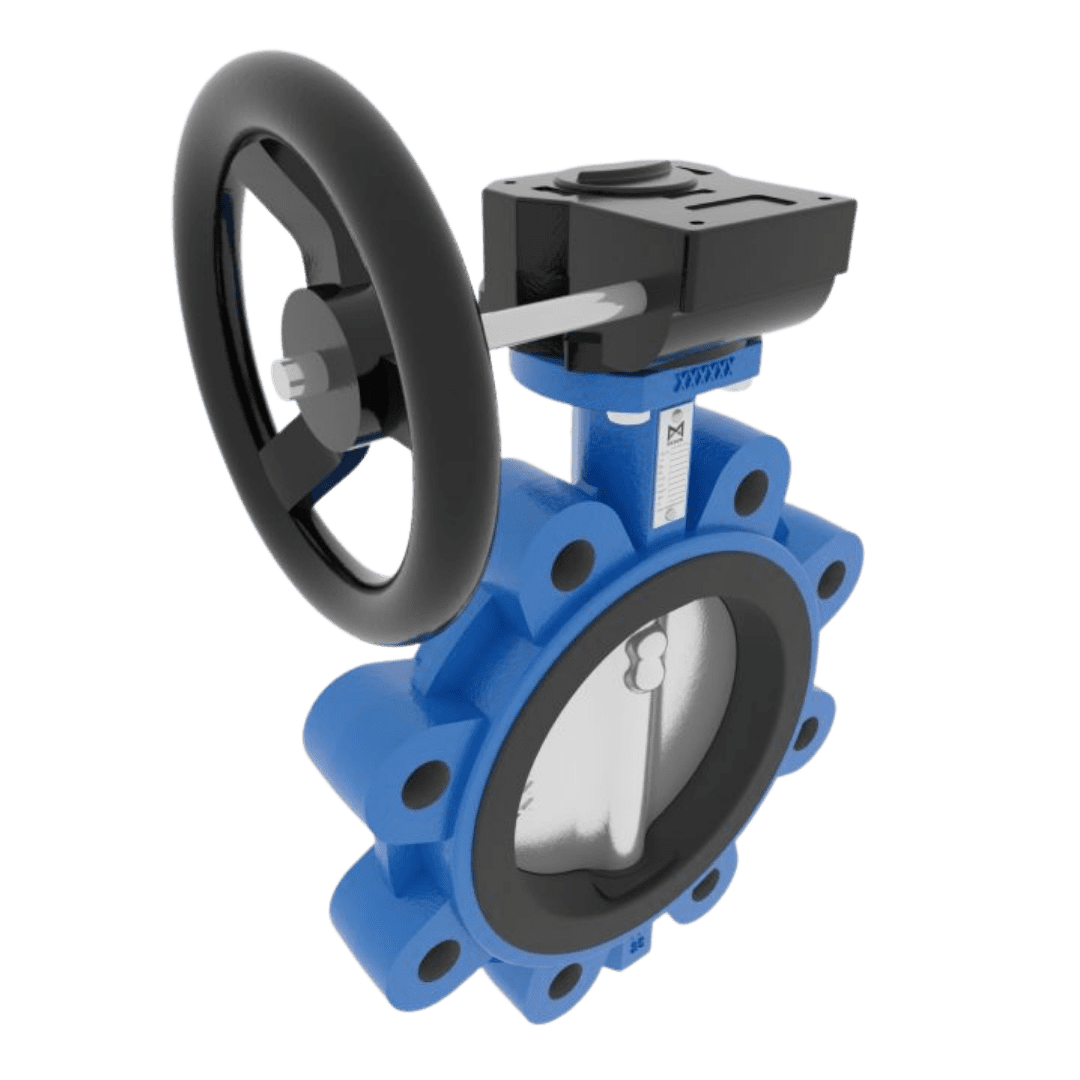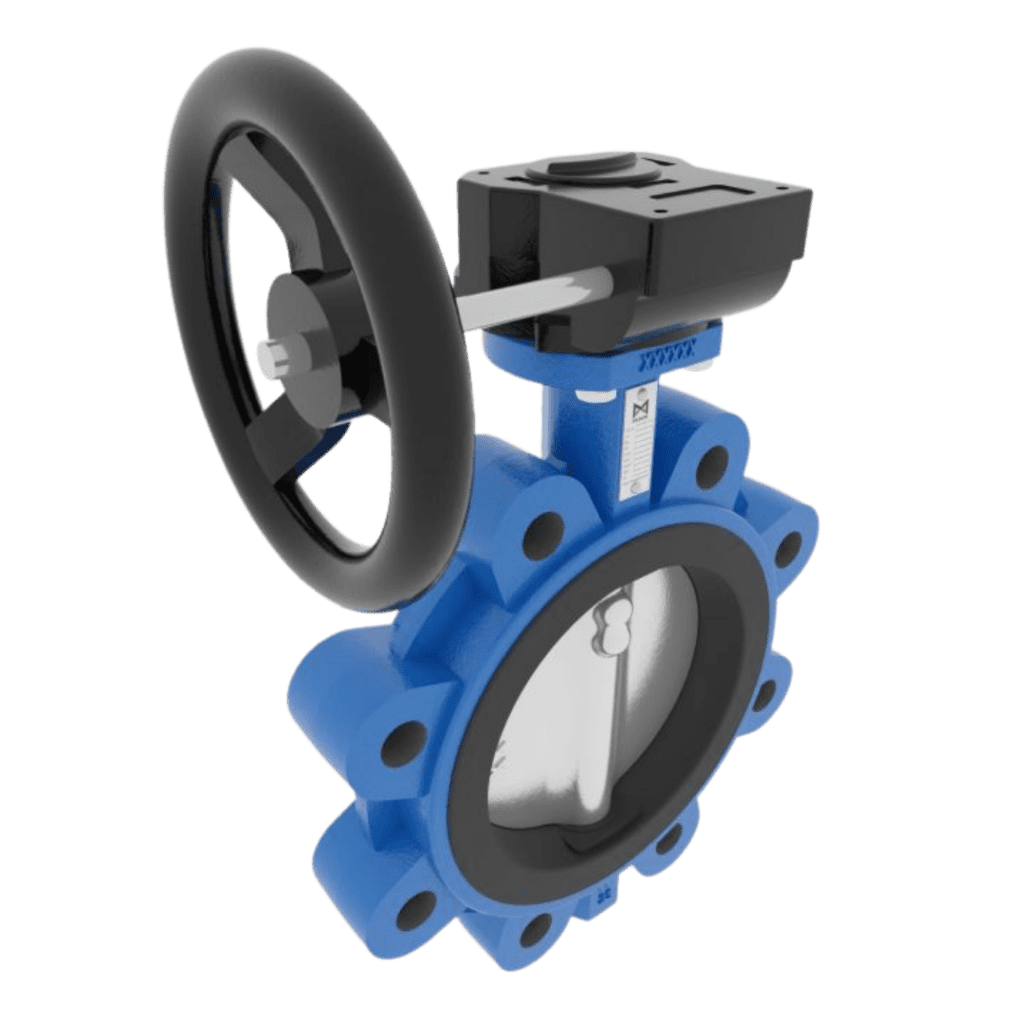 Steam & Mining Industries was established in the year 1963 by late Shri J. K. Mehta, has earned a good name in its SMI / Swastik brand Industrial valves – of different types sizes from 15 mm to 2000mm.
The Company is now one of the leading manufacturer from India of different types of industrial valves and has successfully developed critical valves like : Dual Disc Check valves, Knife Edge Gate valves, Plug valves, Ball valves, "Y" type Slury valves, Lined and Unlined Butterfly and Diaphragm valves, Hammer Blind valves, Globe valves etc. Apart from standard Gate, Globe, Check and water line valves, Throttle valves, Flush bottom valves.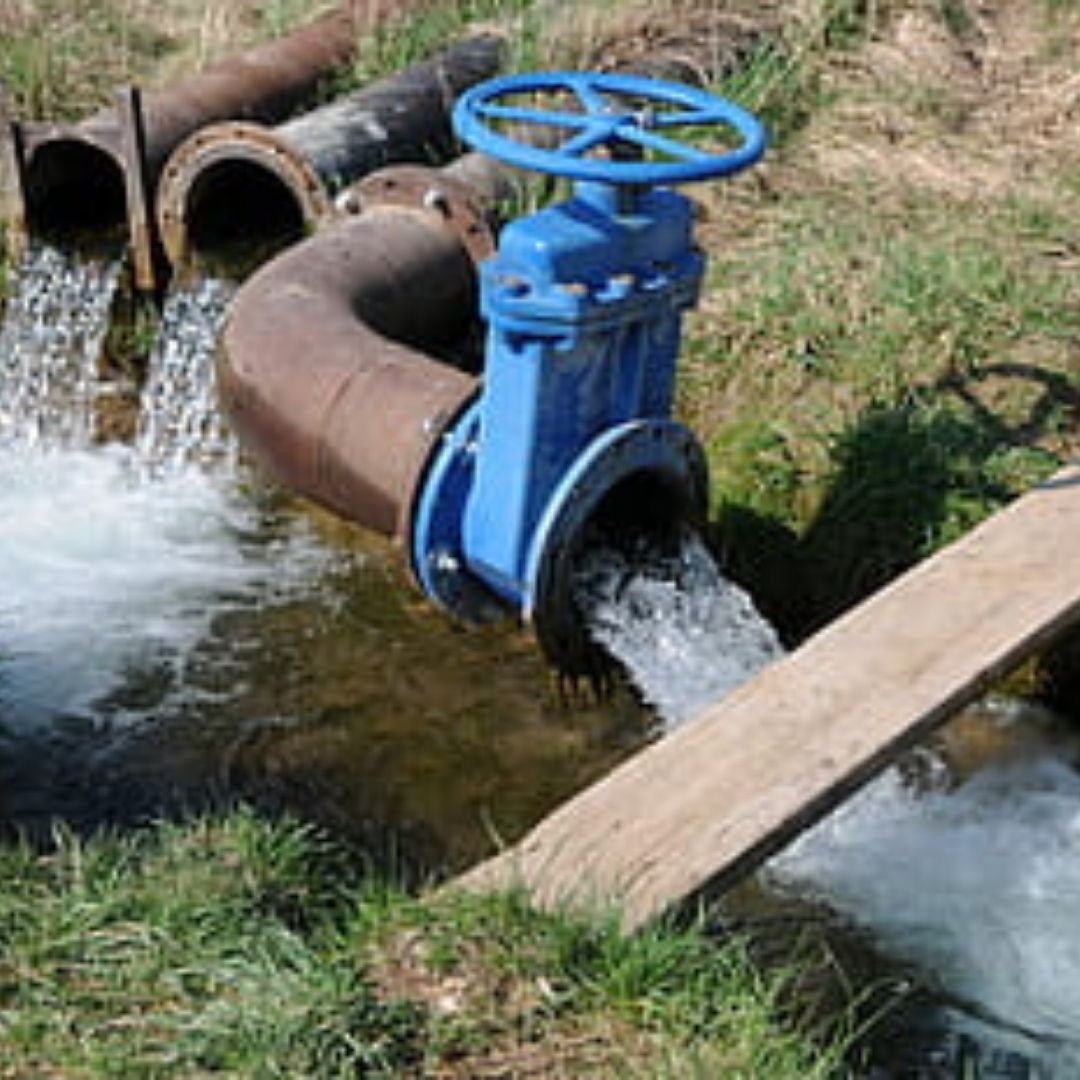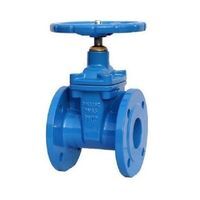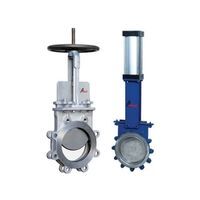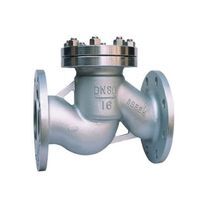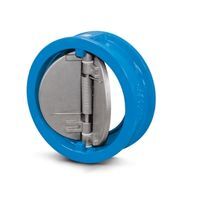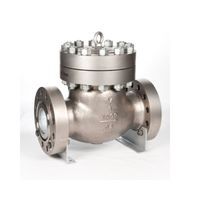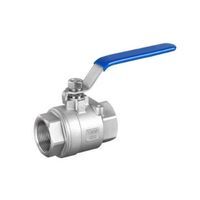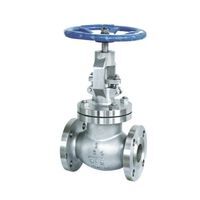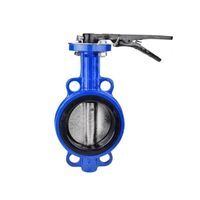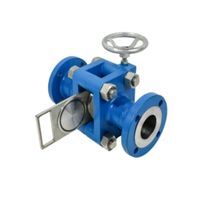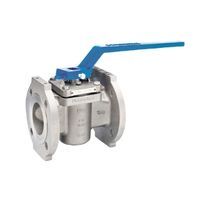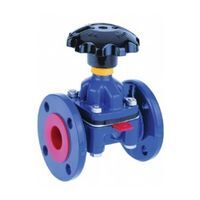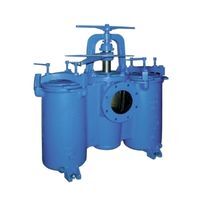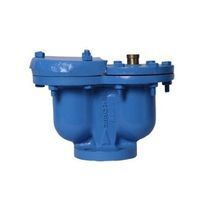 We'd love to hear from you